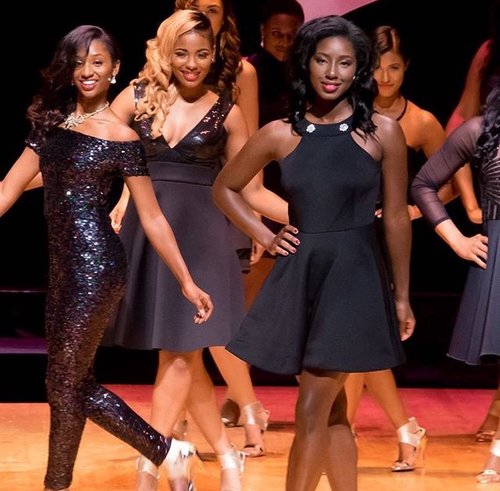 The nation's capital will be an even browner city in August.
THE DISTRICT OF COLUMBIA TO HOST 2017 MISS BLACK USA NATIONAL PAGEANT
Fifty one contestants plus the US Virgin Islands will vie for the title of Miss Black USA 2017 in Washington, D.C. on Sunday, August 7, 2017. Subscribe to get event notifications.